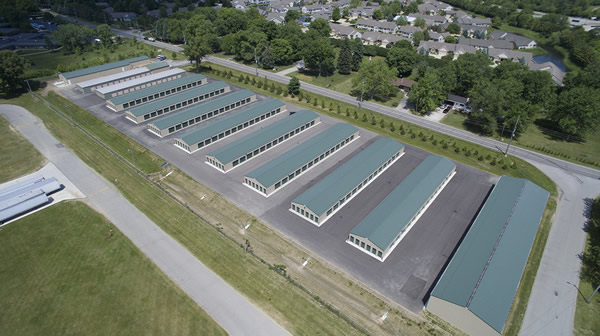 Goshen East:
Spacemaker Self Storage
2508 College Avenue
Goshen, Indiana 46528
Phone: 574-534-5624
Office Hours:
2:00 - 5:30 M-F
8:00 - 12:00 Sat.
Note: To properly view the reserve portal below users with an Apple iOS device using Safari must have cookies turned on. Users with an Android device must use the Chrome or Firefox browser.