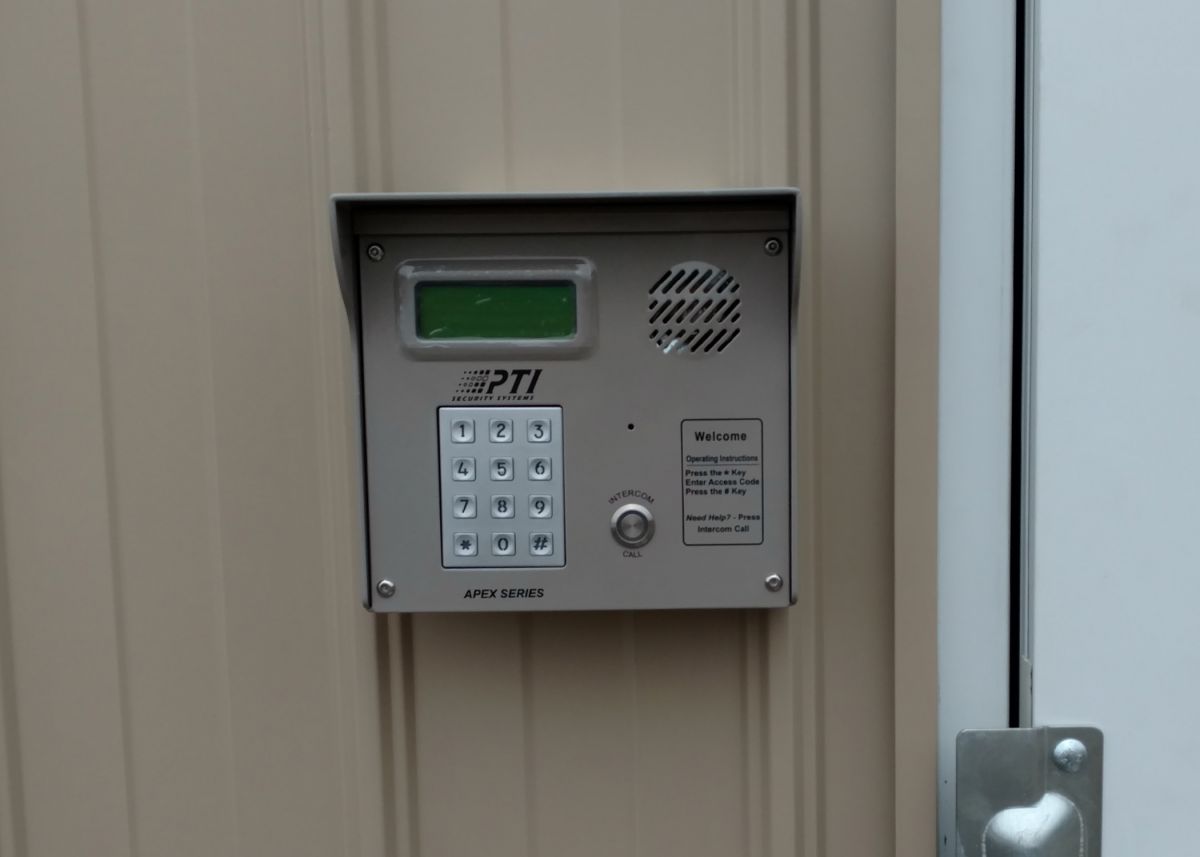 ​ Spacemaker Self Storage knows that you care about the security of your possessions, and we want you to know that we care too. Spacemaker Self Storage works hard to make sure that no one disturbs your things. At Spacemaker Self Storage security fences surround all our sites. Gates are closed at night to secure your things from intruders. And we have a "your lock, your key" policy, which means that you control who has keys to the lock on your units. If you need to purchase a lock we are happy to keep some in stock for your convenience.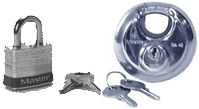 We keep two different types of locks: Regular Padlocks or Maximum Security Locks which are resistant to bolt cutters.
Plus, because we know that your things are valuable, we want to make sure that you get the best protection that they can get, even insurance. Spacemaker is one of the few storage facilities that are qualified to offer storage insurance from TenantOne. If you are interested in insuring your possessions, ask for a brochure about this offer at our office!